New Patricks Yard Blog
Lastest news from New Patricks Yard.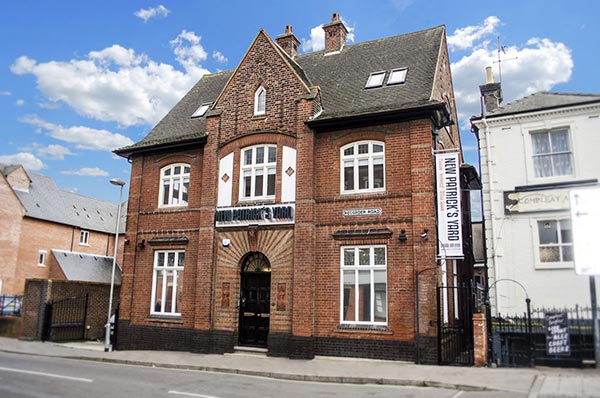 New Patricks Yard – You Do the Business, We Provide the Space
In light of the COVID pandemic, people's desire to balance a quality home life and work-life has been prominent. With Norwich perfectly blending its historic culture and contemporary life, the transport links promote a well-connected hub for business and travel.