The best value boutique offices in Norwich.
Ideally located, our flexible high-tech boutique office space is connected and prestigious, giving your company the edge.
Our small clever offices work the way you do. Supporting your business and offering your staff a positive & clever work environment. Use our office as an affordable hot-desking hub and central meeting point for your homeworking team. Or, base your staff in our highly connected space.
New Patrick's Yard (NPY) is a beautifully restored office building dating back to 1912; upgraded with the very latest tech and a blisteringly fast dedicated fibre internet connection. Work faster and smarter from our fully managed flexible office space, leaving you to focus on what's important.
Supporting a forward-thinking approach to staffing, some of the key advantages include: Highly connected, great meeting space, hot-desking friendly, secure premises and network, postal and delivery hub, showers, cycling store and contained in an uber chic historic building.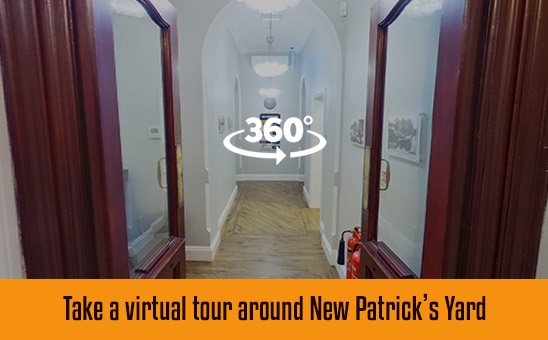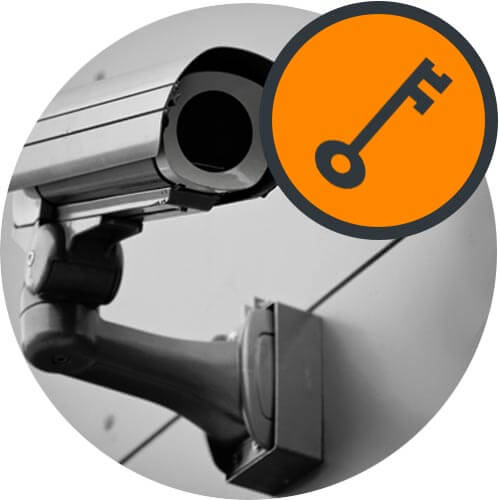 Information Security
Security measures at New Patrick's Yard:
Locked office with an audited key entry system;
All common areas are covered by CCTV;
Secure Co–location room for servers;
Ground floor windows are covered by high security access film Read more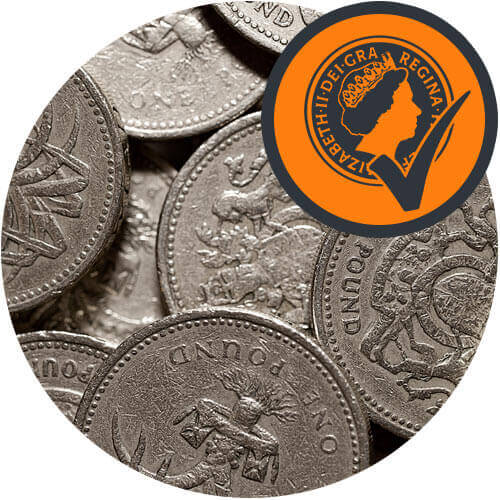 Great Value Office Space
One monthly all-inclusive price for:
Air-conditioned offices;
Dedicated co-location room for expensive servers;
High tech facilities;
Lighting, water, heating;
Communal kitchen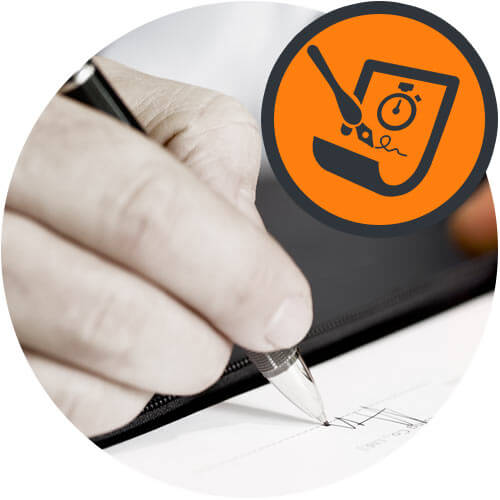 Short Contracts Available
Our range of contracts include:
Minimum commitment only 1 year at a time;
Easy in easy out terms;
Discounts available on longer term leases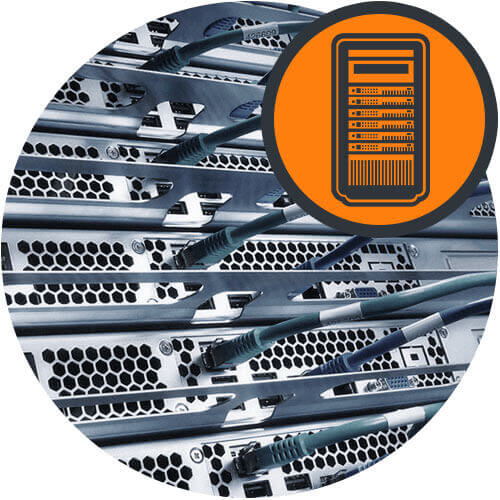 Co-Location Room
Benefits from our co-location room:
Dedicated, purpose built, secure room to house servers;
9U's of usable space plus provided PDU;
State of the art cooling installed;
Co-location room inclusive with rent for all offices;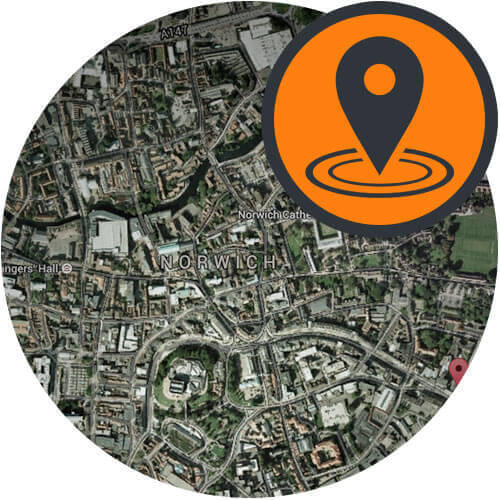 Ideal Location
New Patrick's Yard is:
Only a 2 minute walk to Norwich Train Station;
Close to bus routes;
Public car parks in close proximity;
Numerous hotels, restaurants and pubs in the vicinity – perfect for entertaining guests and staff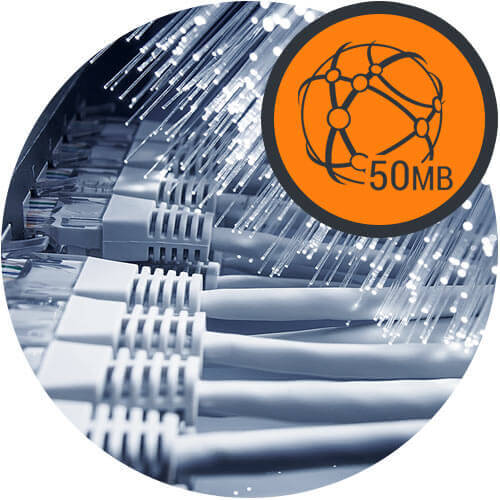 Internet Bandwidth
Benefits of our internet bandwidth include:
50MB uncontended symmetric fibre internet bandwidth available at a low monthly cost;
Only shared between residents of the office units;
No long-term lease line contracts;
Not to be confused with broadband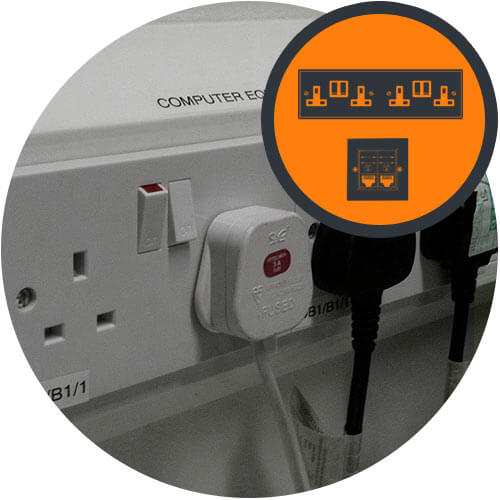 Power and Network Outlets
Office power and connectivity includes:
4 plug sockets per allocated desk space;
2 network ports per allocated desk space;
Small comms cabinet in all offices for networking;
Power priced per unit used with no fixed costs or commitments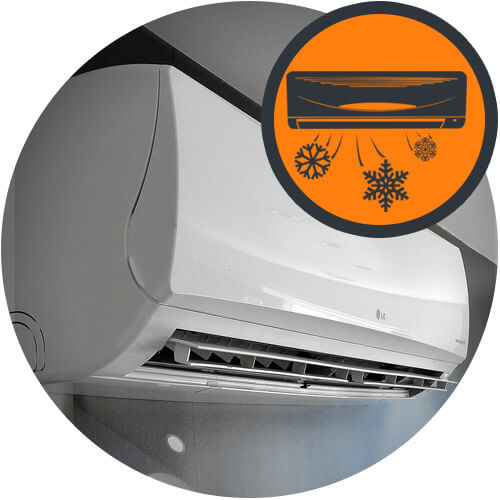 Air Conditioning/Heating
Heating & cooling information:
Each office is fully air conditioned;
Environmentally friendly air sourced heating;
Air conditioning in Co-Location Room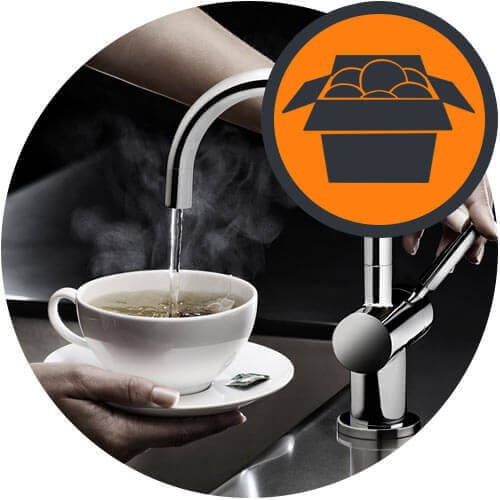 Extras Included
Extras at New Patrick's Yard include:
Free phone call management system;
Free conference calling facility;
Controlled, audited access to individual offices;
There's even a state of the art boiling tap in the kitchen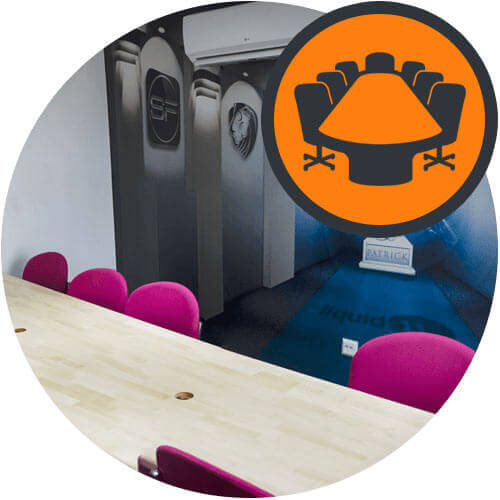 Communal Meeting Spaces
Our meeting spaces include:
Meeting room with a wide range of facilities;
Communal kitchen and social area to encourage tenant collaboration, shared problem solving and an exchange of ideas and opportunities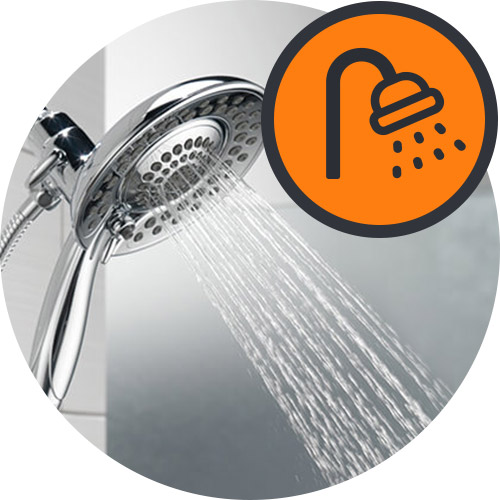 Shower Room
Refresh yourself
With cycling a great way to commute we know you might need a private shower room from time to time.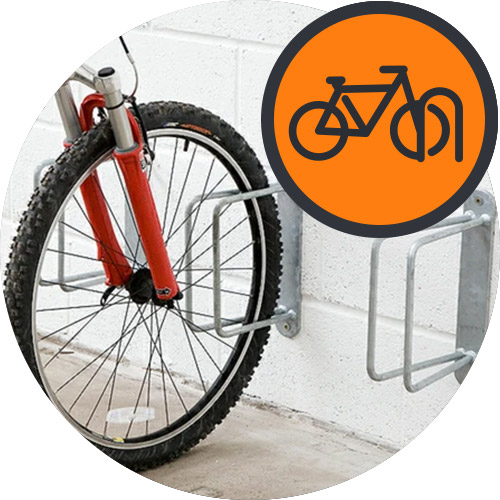 Bike Rack
Biking to work?
Keep your bike safe and your seat dry. Our bike rack is behind a locked gate and is covered by the CCTV and offers a steel frame to attach your bike too.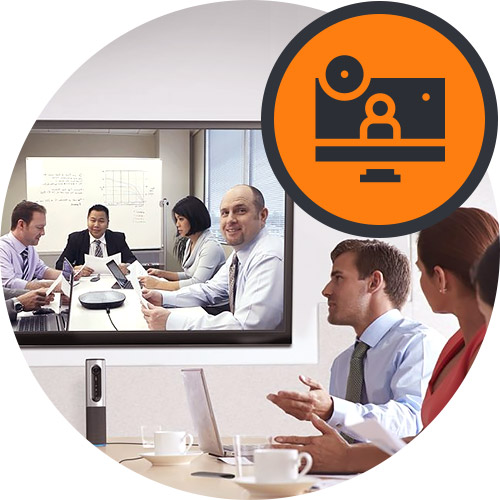 Video Conferencing facility
Conference calls
Conduct productive team video conferences with our dedicated HD set up. Ideal for all team meetings and Video conferencing.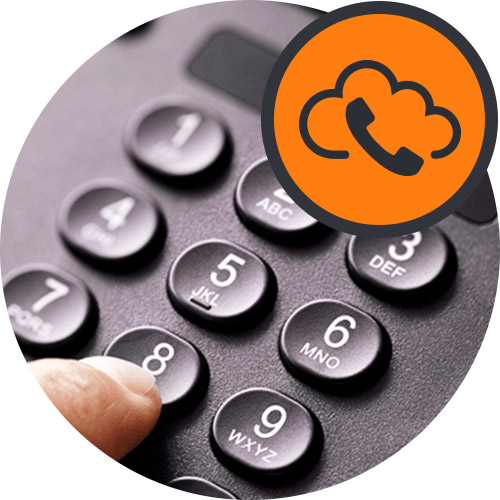 Free phone system and PBX
Stay connected
Free HD VoIP desk phone, a free 03 phone number dedicated to your business and a free outbound call allowance. With a full PBX application your always contactable. Switch calls to your home or mobile. Even bring your existing number with you. Its hassle free and fully managed