Are you an Entrepreneur?
Get free business coaching with
Who am I?
I am a leadership Coach and strategist. I run my own company BLEND ASSOCIATES LTD headquartered in Norwich. I travel extensively supporting large corporates in the public and private sector with individual leader coaching, team development and strategy assignment (the big plans).
Though I often do my business elsewhere I can proudly trace my family back many generations in Norwich. We were the weavers, shoe makers and publicans who contributed to Norwich becoming the second greatest city in the UK after London. I am reaching out to anyone who is a genuine entrepreneur and who has a business based in Norwich.
I left the board of a big NHS Trust 3 years ago and set out on my own. I know like all small business leaders it's a tough call. You need a clear offer but also to juggle cashflow and become a "jack of all trades" in your business.
Being an entrepreneur you are not just cash poor but often resource poor in a way the big corporates are not. You cannot easily access the personal and business development support you need in the early stages of your business. Meanwhile all your resources go into establishing and then growing the business.
Norwich is a great city to base an innovative business in and I would love to see us again be a driving force in the UK economy. So, I want to give something back and so I have an offer for you.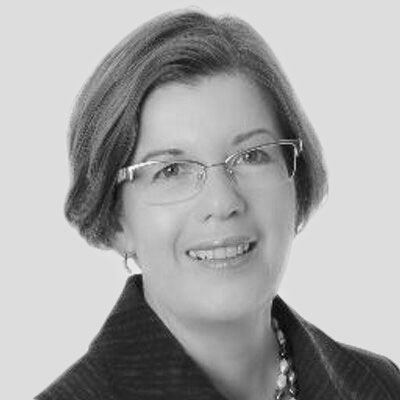 Amanda Reynolds
What is my offer?
I hold a masters certificate in leadership coaching and mentoring and have an established practise of clients who pay me to coach them. I would like to give one person the opportunity of two separate 2-hour coaching sessions with me in Autumn 2017. I am also offering a MBTI online assessment and a follow up feedback session. This is worth more than £1500.00 if you paid me for my expertise.
What do I need from you?
Answer the question below before FRIDAY 14th July 2017
How will your business or idea contribute to making Norwich or the life of its citizens GREAT and why should I invest coaching time in you?
Could you make use of more support to move your idea or business on?
Simply complete the form below and tell us why you should receive coaching with